Tube furnaces for laboratory
High temperature horizontal tube furnaces designed for thermal processing up to a temperature of 1250°C. The products can be used in scientific laboratories, educational institutions, medicine and industry.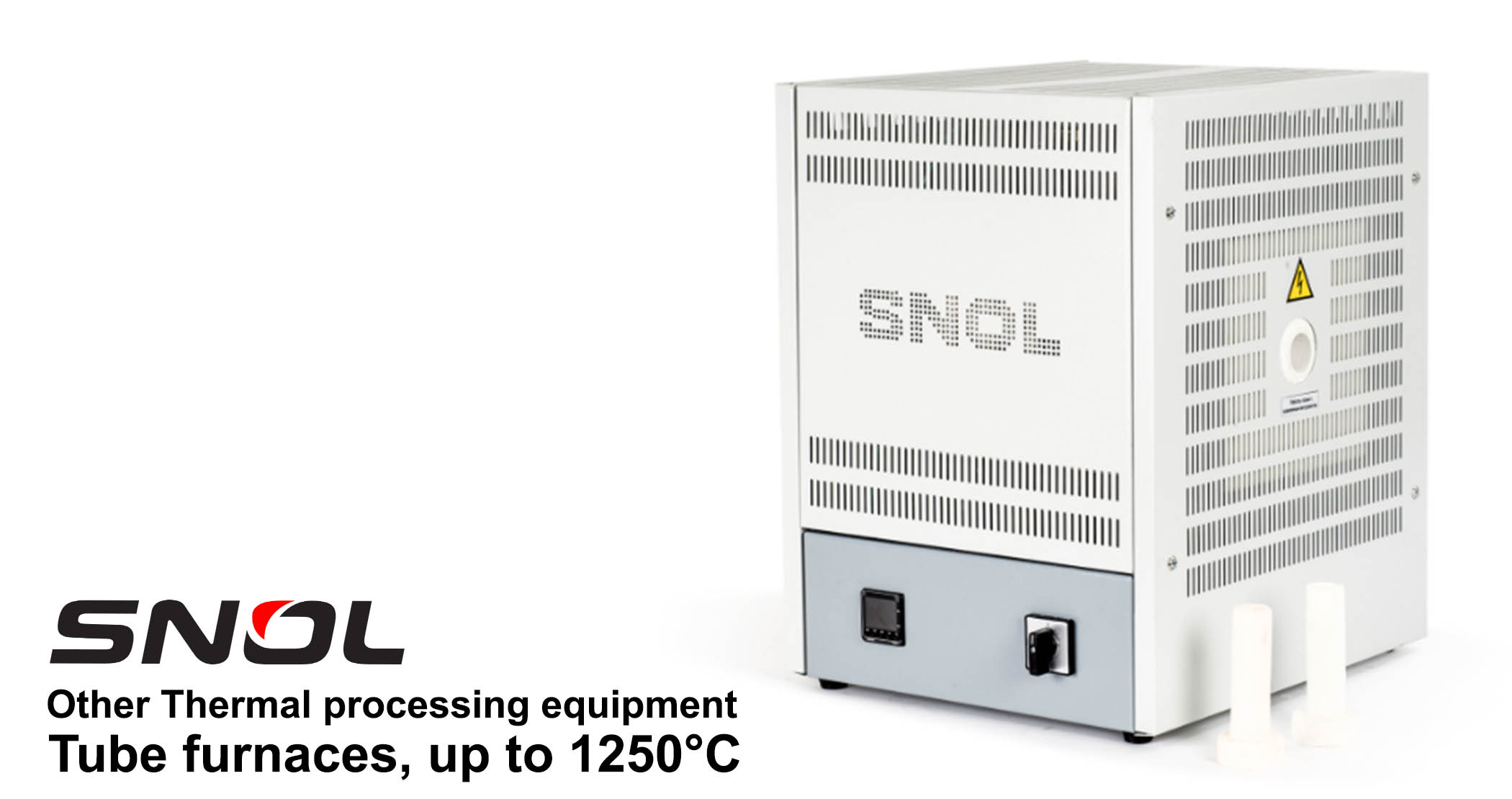 Basic model
Ceramic tube chamber
Microprocessor-controlled thermo-regulator
High-quality, ecological thermal insulation material
Low electric power consumption
Short heating up/cooling down period
High degree of accuracy
Exterior painted with powder coating (RAL 7035)
1 year guarantee
Optional equipment
Buzzer
Digital timer
Protection against overheating
Data recorder
RS232/RS-485/USB interface
Calibration of temperature measurement system
Table for supporting the furnace
Additional 1 year guarantee.