Infrared modules
Many heating processes can be optimized with our tailormade infrared modules.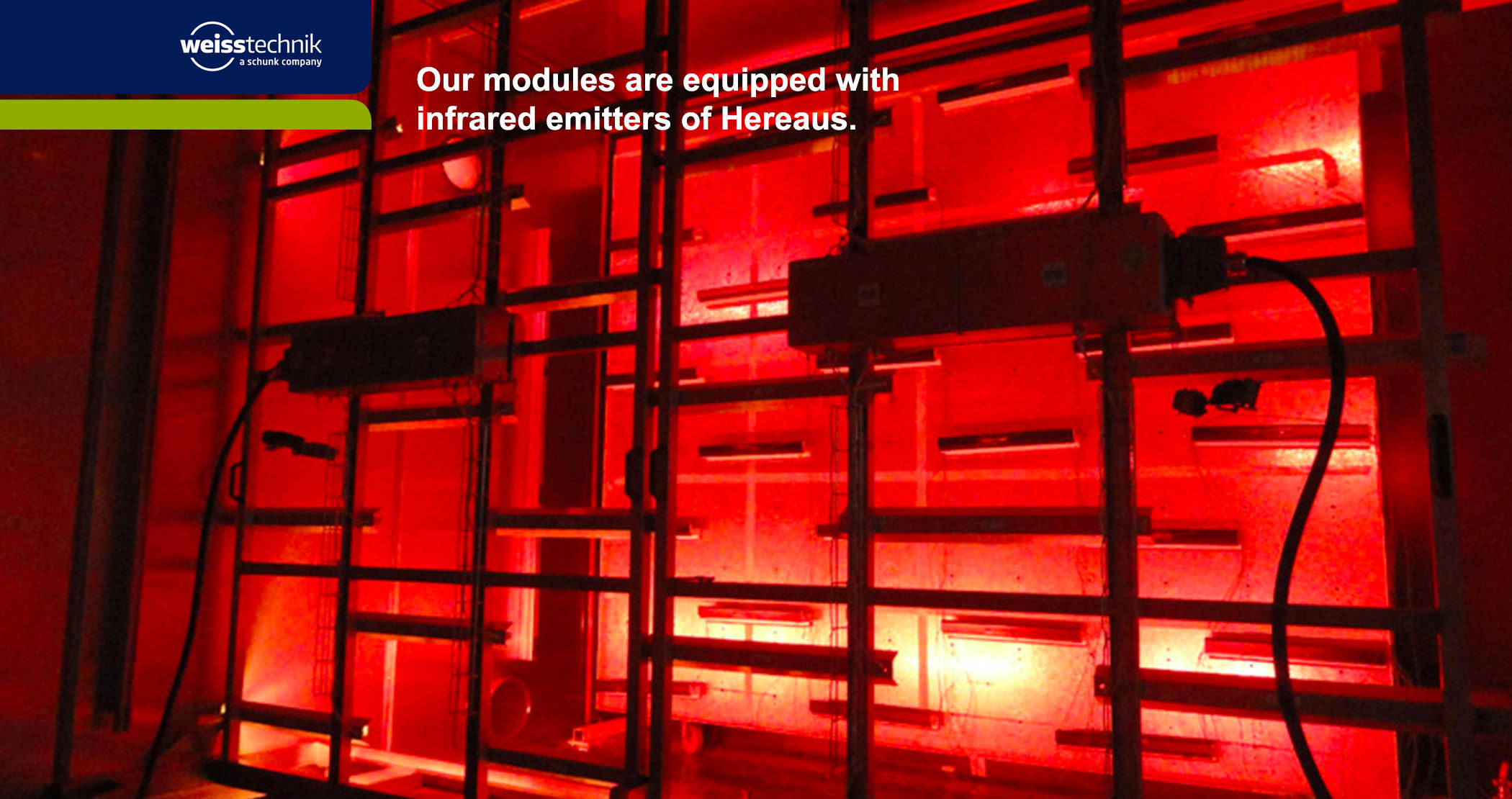 Our modules are equipped with infrared emitters of Hereaus which are chosen following:
the absorption properties of your product.
Our infrared modules can be delivered with or without electrical control cabinet.
Application examples
Drying of ink
Gratinating bakes
Gelling of latex
Your advantages
Saving space as there is no intermediate medium required
Perfect adaptation to your process
Saving energy
Should you need help do not hesitate to contact us.